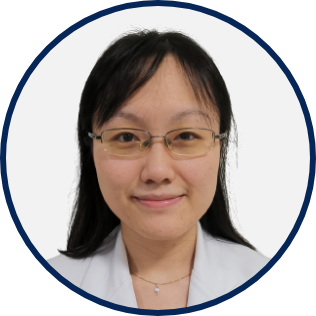 Ms Yao Yao
Senior Clinical Pharmacist\nNational University Hospital
Ms Yao Yao is a senior clinical pharmacist at National University Hospital. She earned a Bachelor of Science degree in pharmacy at the National University of Singapore and a master's degree in clinical pharmacy from the University of South Australia.
Upon completion of her postgraduate year-one pharmacy residency training in 2016, Ms Yao went on to pursue her specialty residency training in haematology-oncology in 2019. She is a certified practitioner by the USA Board of Pharmaceutical Specialties in Oncology and a collaborative prescriber at the geriatric-oncology clinic.
Ms Yao's clinical interests lie in medication therapy management in the haematology-oncology population.