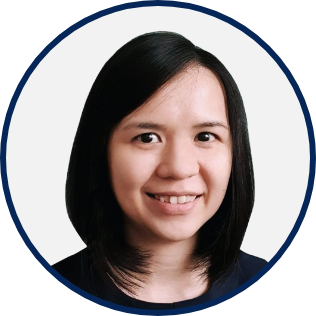 Ms Pang Su Yin
Assistant Manager\nNational Healthcare Group
Ms Pang Su Yin is a pharmacist with over a decade of experience in public healthcare. After graduating from the National University of Singapore, she joined Changi General Hospital (CGH) where she was heavily involved in medication safety, ambulatory care services, and Medication Therapy Management (MTM). Her leadership resulted in the integration of pharmacists into collaborative multidisciplinary teams focused on transitional care patients.
Ms Pang's contributions extended beyond CGH as she was part of the workgroup to develop the PSS MTM training programme, equipping pharmacists with essential skills and knowledge in MTM practices that are contextualised to the local population. Her commitment to patient safety and quality improvement earned her numerous accolades within the institution and healthcare cluster.
In 2020, Ms Pang joined the Pharmacy Transformation Office in the National Healthcare Group and is currently dedicated to driving positive change as she supports the Group Pharmacy Council to advance pharmacy practice and enable holistic care beyond medication use for the population.