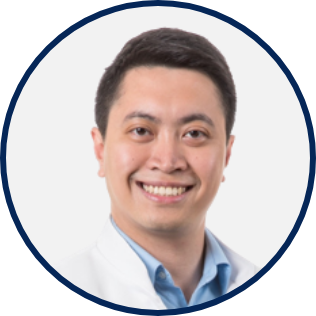 Mr Roman Lester Rosales
Head of Pharmacy\nGuardian Singapore
Mr Roman Lester Rosales is the head of pharmacy at Guardian Health & Beauty. He graduated with a BSc (Pharm) (Hons) from the National University of Singapore in 2011. Prior to his current role, he held multiple portfolios, including pharmacy technician and locum pharmacist in-charge and Guardian Telepharmacy Service team lead.
Mr Rosales is also an active member of the Pharmaceutical Society of Singapore (PSS) and has been involved in various chapters and workgroups since 2012. For instance, he served as the co-chairperson of the PSS Pharmacy Week 2021 and chairperson of the Public Education Chapter from 2016 to 2018. In recognition of his significant contributions to community pharmacy practice, Mr Rosales was given the PSS-DCH Auriga Community Pharmacist of the Year Award in 2022. He has also received multiple Singapore Retailers Association Excellent Service Awards for his exceptional customer service.
Mr Rosales is passionate about people development and project management. He also has a keen interest in promoting health education and community engagement.