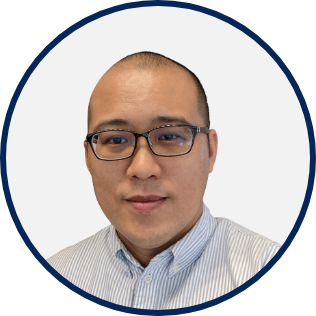 Mr John Cheong
Member\nSAPI Public Policy Committee
Mr John Cheong is a healthcare system partner from Roche Singapore, responsible for healthcare ecosystem partnership and engagement. He has been a member of the Singapore Association of Pharmaceutical Industries (SAPI) – HTA working group since 2018.
He joined Roche Singapore in 2018 after more than 10 years in regional healthcare market research and market access consulting.
Mr Cheong is an alumnus of the Wee Kim Wee School of Communications and Information, Nanyang Technological University. He received his master's degree in public health from the Saw Swee Hock School of Public Health, National University of Singapore.