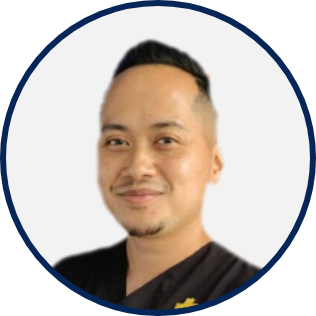 Dr Muhd Taufiq Rashid
Medical Director\nPULSE Clinic Singapore
Dr Muhd Taufiq Rashid graduated from the Yong Loo Lin School of Medicine in 2006 and has been working for various healthcare institutions in the past 6 years.
An author of health articles featured in Berita Minggu, Berita Harian, Channel News Asia and The Straits Times, Dr Rashid has also sat on health expert panels, particularly on the Suria television channel. He has also been a guest expert on Radio Warna, Money FM 89.3 and CNA Radio 93.8.
Dr Rashid has a special interest in weight management and men's health. He is of the view that everyone deserves to feel empowered by taking charge of their health.
Dr Rashid is the medical director of PULSE Clinic Singapore and is currently practising there.